1. Go camping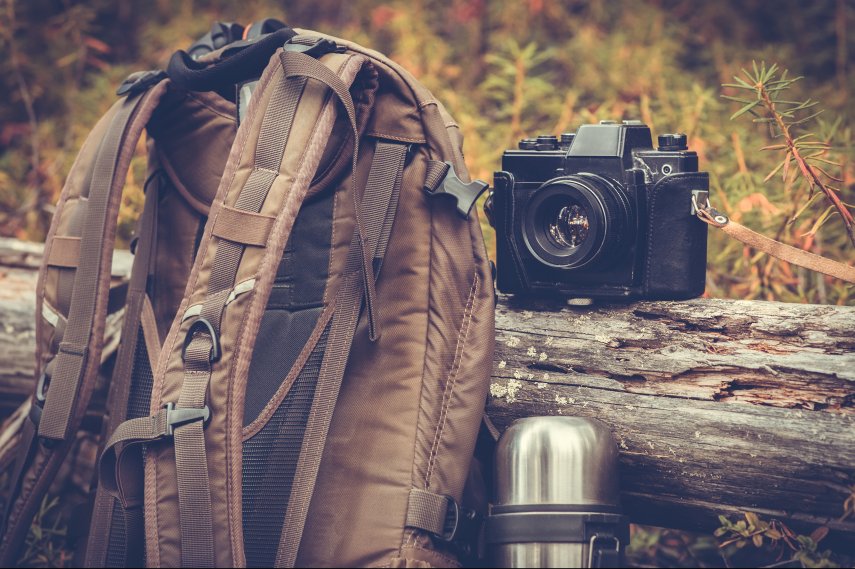 Camping is a sure money saver. Buy a hammock and sleep under the stars or pitch a tent along the beach. Websites like Hipcamp.com are made for college students and allow you to find campsites that are low-cost and offer unique experiences.
2. Be a tourist in your own town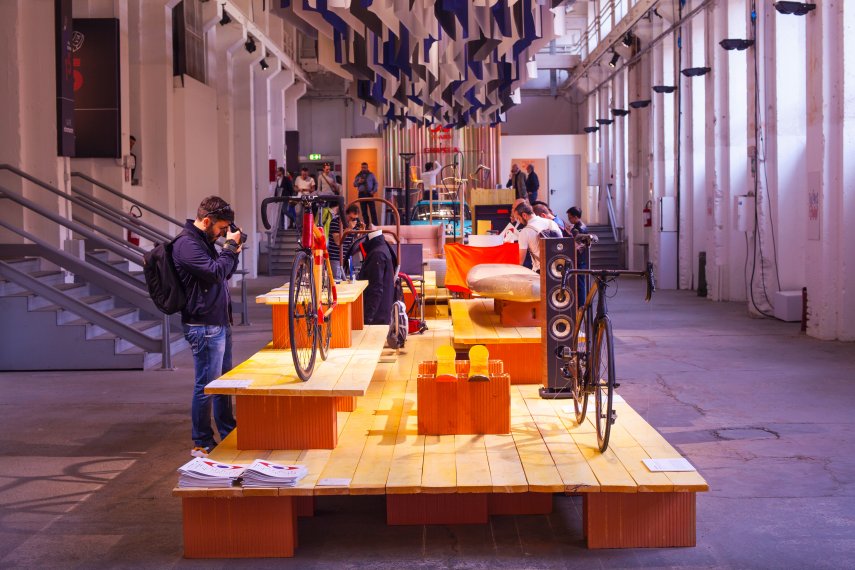 It's shocking how many people don't explore their own city. There are attractions, parks, museums, and more right around the corner! Don't let the stigma of "my town is boring" ruin your weekends. Believe it or not, someday you'll miss it.
3. Road-trip with friends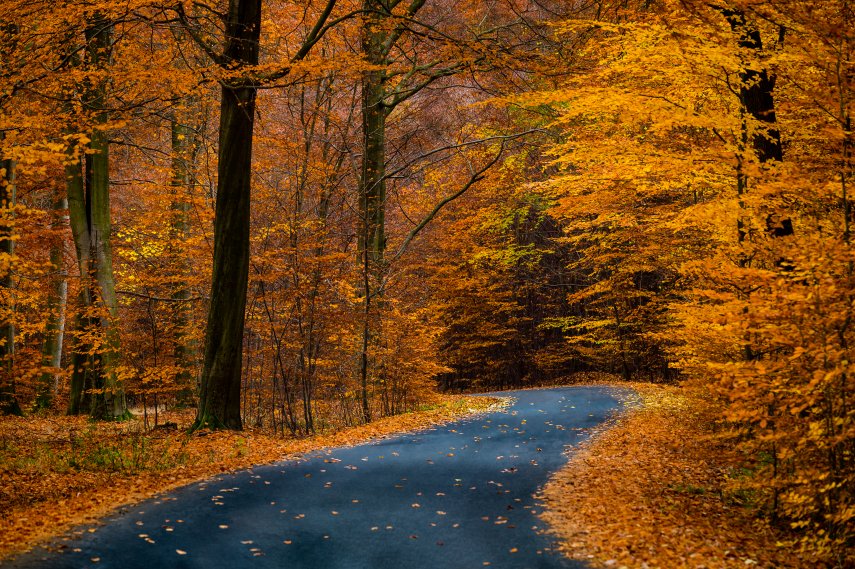 It's fun, it's cheap, and you create some of the best memories. Grouping up for a weekend away will dramatically decrease the cost. If you're the driver, talk to your friends about contributing to the cost of gas. It's a fair trade for the miles and wear on your car. Fall semester suggestion: try going on a fall color tour, you won't regret it!
4. Find good deals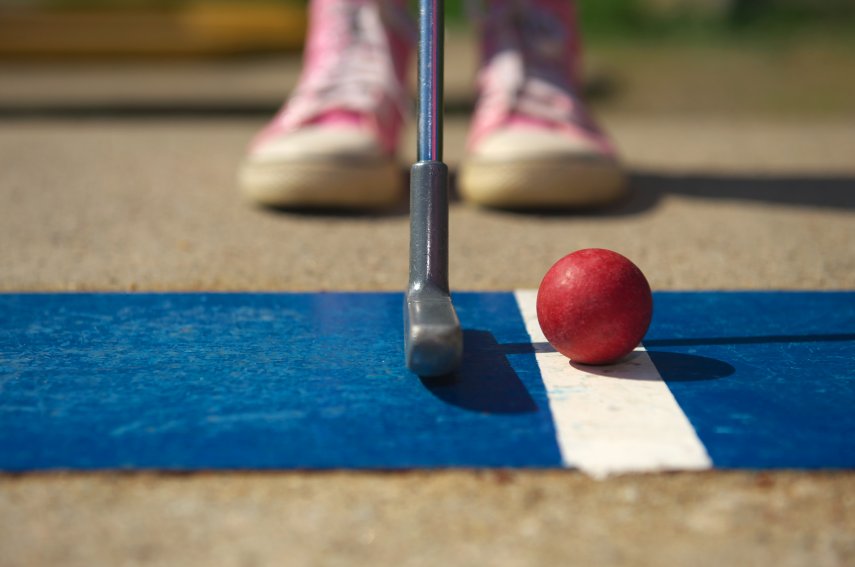 Online resources and many apps make it easy to find deals on activities in your area. Research and see what is being offered. There is nothing better than having fun while saving money.
5. Always try something new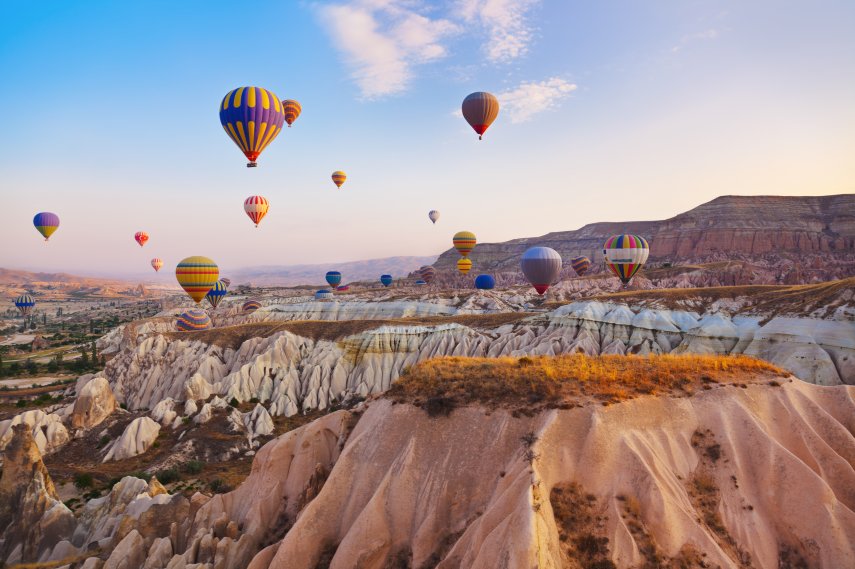 Even when you think you've done it all, you haven't. There is always something new and exciting to try on the weekends. Join that rock climbing gym you've always thought about, or find a new hiking trail in the area or along the Great Lakes. Exploration and discovery are some of the most profound ways to happiness.
6. Limit the streaming hours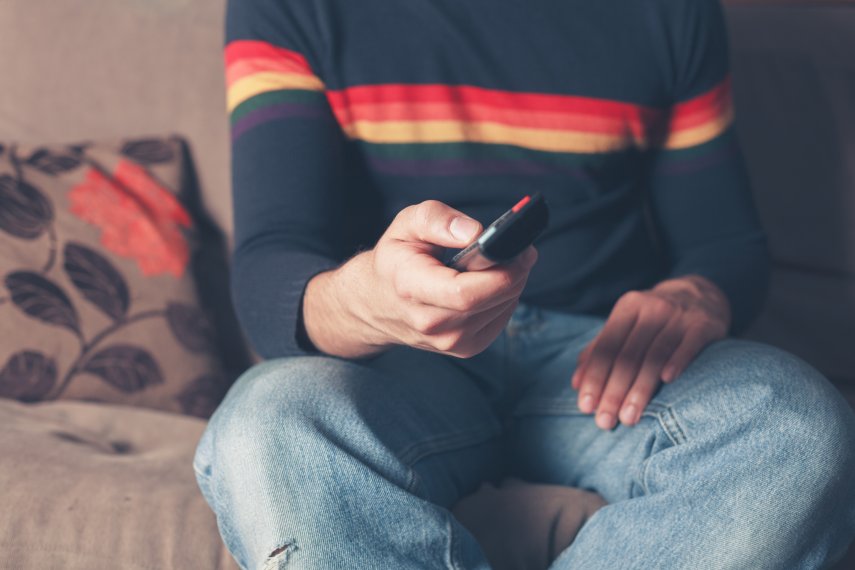 Online television is great, that's a given. However, college students can easily take their entire weekend and revolve it around finishing the last two seasons of The Walking Dead. It's best to limit those hours and save some time for fresh air, which can lead to a happier and healthier you.
7. Create a college bucket list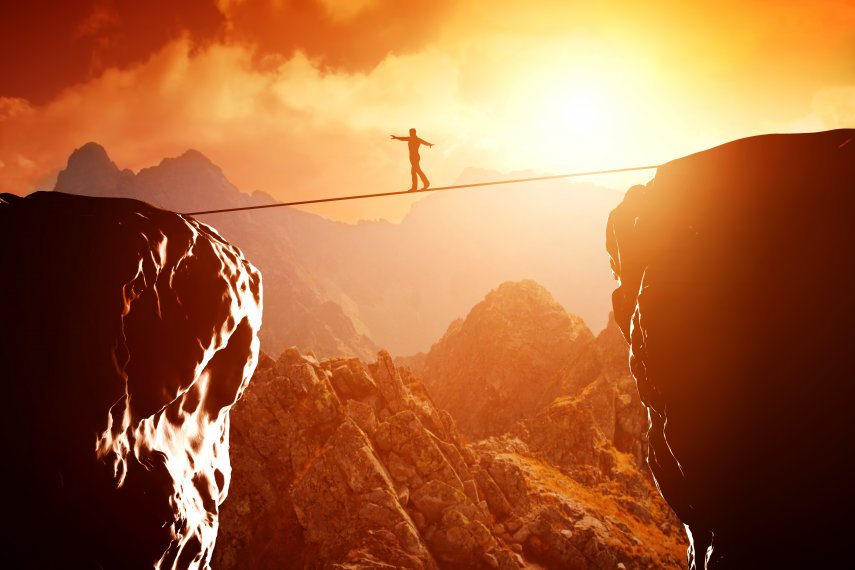 A college bucket list is the perfect motivator. Once you graduate, much of your time is going to be consumed with work, starting a family, raising a family, and next thing you know, it's your retirement party and you have yet to complete your "run a marathon" goal.
8. Learn to travel on a budget
Split costs, eat cheap, and avoid expensive tours. A weekend in Chicago is going to be expensive, but a weekend near Ludington will be quiet, relaxing, and easy on the wallet. Let's say you drive two hours away with three friends. Estimate gas to be roughly $20/person and add in a campsite at about $5/person. Pack hot dogs and hamburgers to cook over an open fire, and you'll be looking at a weekend bill less than a night out back home.
9. Take advantage of free activities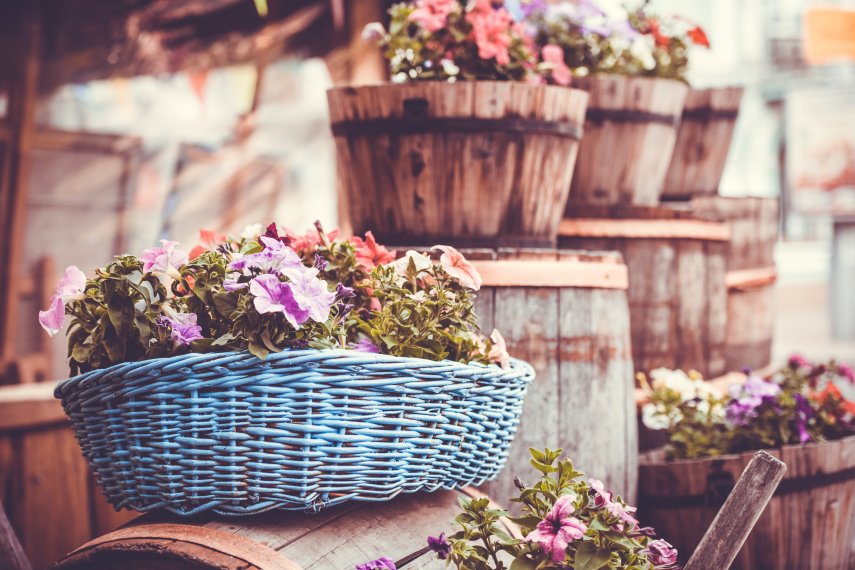 Stroll through art fairs and kick back at a concert in the park. Free activities are everywhere!
10. Volunteer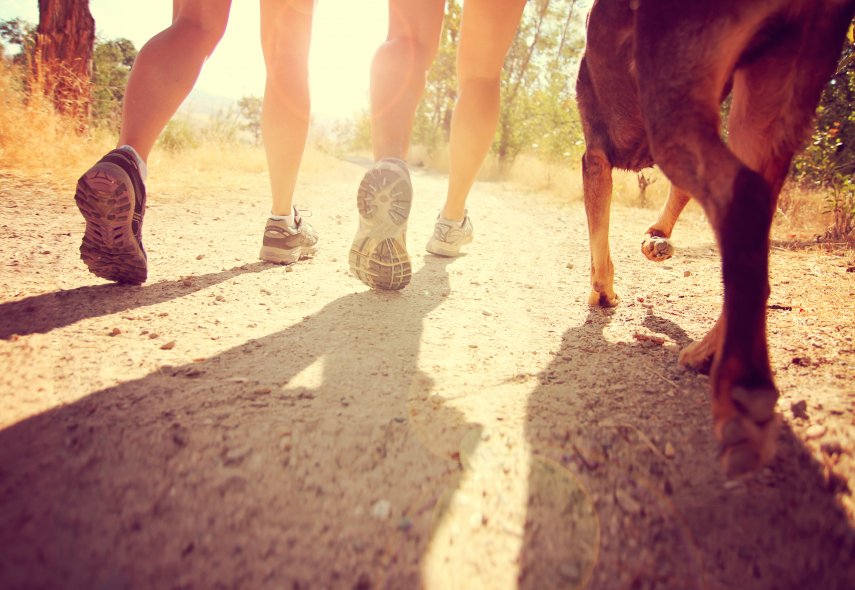 If it's almost the weekend and you're left with no plans, reach out to local charities and organizations. They are always looking for help and it's one of the best ways to make a weekend productive. Whether it's planting trees along the city bike trail, hanging with the pups at the local humane society, or planning a choir concert with school children, you'll always finish the weekend smiling.
11. Explore the outdoors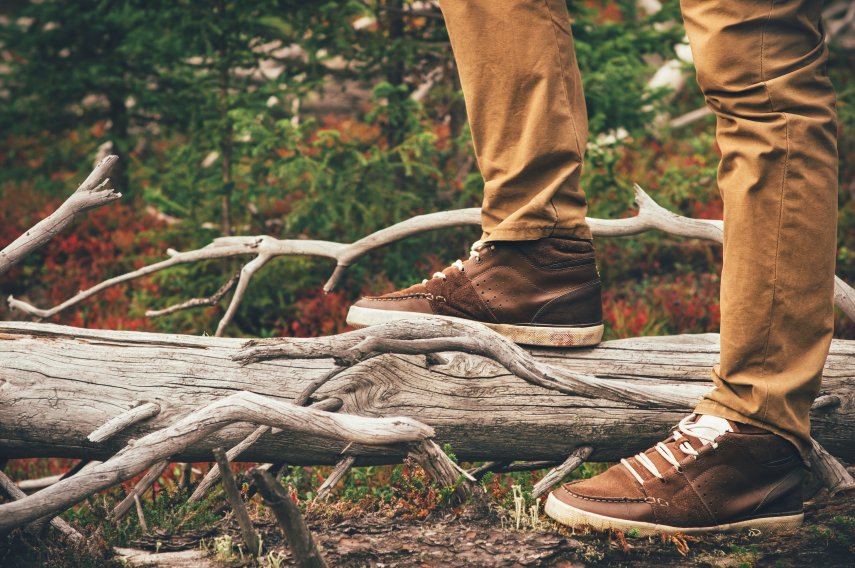 There are two selling points on the outdoors: there are endless activities and a majority of them are free. Hiking, swimming, kayaking, sledding, and ice climbing are all ways to make the most of weekends without having to worry about spending all of your paycheck. Resources like TheOutbound.com give you outdoor adventure guides to everything outdoors in your area.
12. Embrace the snow
It's unavoidable here in the Midwest. Snow and cold encompass most of the school year. There are those who choose to lock themselves up in their dorm rooms until the first sign of spring, and then there are those who decide to build a snowman. Making the most of college weekends include planning a group ski trip Up North, or taking a 'snowcation' of snowmobiling, sledding, and enjoying a warm mug of hot chocolate.