You are finishing your last semester of college and recently got your dream job. Hooray! But, what now? While you are excited to start a new chapter of life and want to be a successful professional, the transition from college to the workforce can be challenging at first.
Time management
In the workforce, you are going to have a more structured schedule. Not only will you be doing daily tasks, you are going to be thrown into multiple projects and have many meetings. Use a calendar to plan and prioritize. Make sure you stay on schedule and avoid being late to meetings.
Manage your finances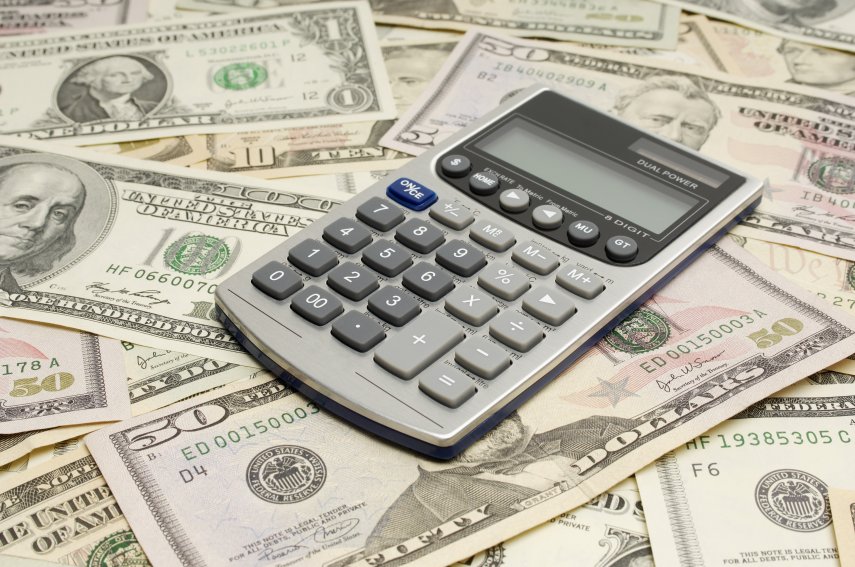 Start saving now. You are going to have more responsibilities when you enter the workforce, and it's important to use your money wisely. Paying your regular expenses and repaying your student loans comes first. The sooner you start to save and pay off loan balances, the sooner you can go on that dream vacation in Punta Cana. Try to set money aside for short-term goals and emergencies, as well.

Find a professional mentor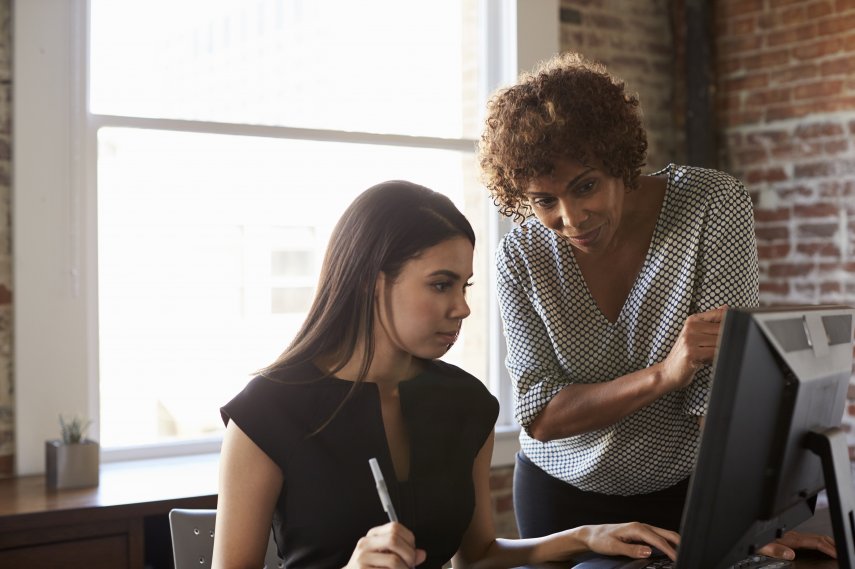 A mentor can help ease the stress of transitioning from college to the workforce. He or she can help you perform better at your job and point you toward more opportunities. A mentor can help increase your confidence and develop your leadership, communication, and personal skills. Keep in mind that you both should understand the meaning of trust, honesty, and respect.
College doesn't prepare you for everything
College prepares your mind to take on difficult tasks, but it does not necessarily teach you everything you need to know. Ask questions. Your manager will be more than happy to help you and guide your individual growth. You will learn something new every day, so look forward to it! Don't get discouraged, and be excited about what the future holds.
Professionalism
The working environment is very different from a college campus. Say "good-bye" to sweats and "hello" to business formal attire. Being on time is one way that exhibits professionalism to those who matter and shows how dedicated and serious you are about the job. It's important that you also exhibit qualities such as honesty, accountability, and integrity.
Learn how to cook
Don't just grab chips out of the pantry every day and buy food. Take the time to learn a few recipes. This will help your budget and help you eat healthier. Make the effort to go to the nearest grocery store, and fill your refrigerator and pantry with healthy, easy-to-make meals.
Spend wisely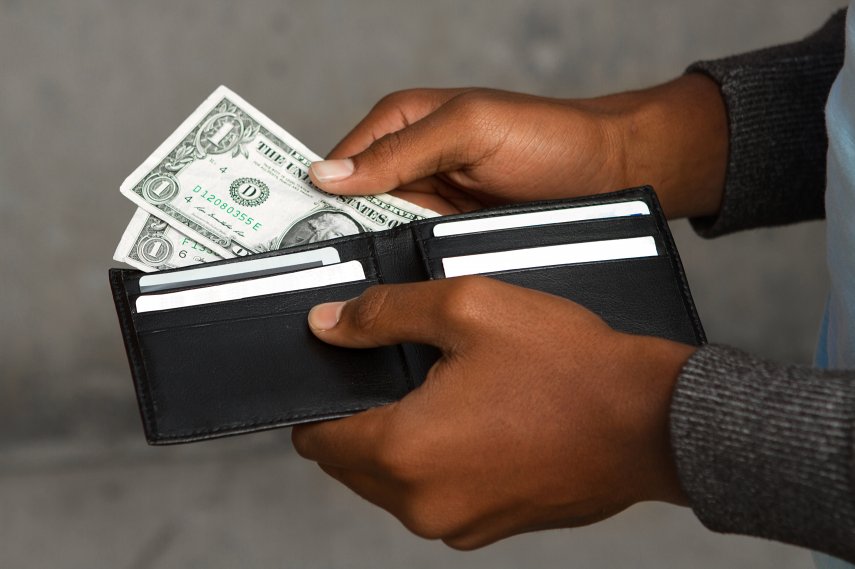 Getting your first paycheck is exciting. However, using it and the following ones wisely is very important. Start saving by contributing to a retirement account and set savings goals. Work out a budget for each month and try to stay within it. Be sure to keep track of your expenses, and pay off your credit card balance each month. Budget for fun, too!
Social life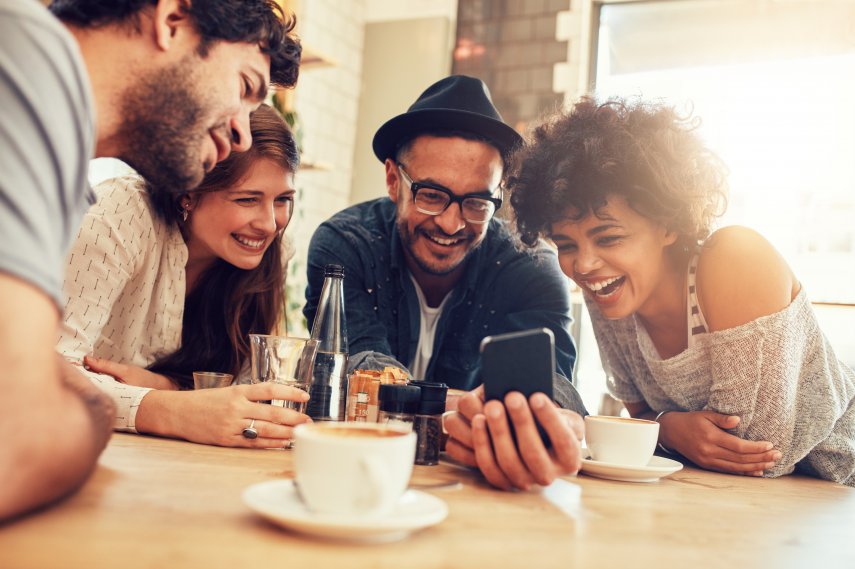 Going to work is important, but so is your personal life. Take advantage of your weekends. Sleep in and relax. Go out and explore opportunities where you live. Join athletic or community organizations to get to know more people. And, don't forget about family and friends. Staying connected with those close to you can help ease your stress.
Exercise
Don't replace exercise with an office chair. It's just not worth it. Exercising should be part of your daily routine. Find a sport or workout plan, stick to a routine, and adopt a healthy diet.
Bedtime
Rest is important for your professional and personal life. Try setting a nightly routine. Don't open your laptop at 10:00 p.m. to watch a movie. Instead, read a book or look over your calendar to see what your schedule looks like for the following day.

The transition from college to work can be challenging, but also fun. Embrace it! Some of you might be moving out-of-state or to a new city. Get familiar with your new location or community. Learn, explore, and have fun!