A cover letter tells a recruiter why you feel you are the best candidate for a particular job. It is used to get the first interview for your dream job. Your cover letter should be clear, concise, and one page. The letter is a way for you to showcase your accomplishments and let the recruiter know why you would be an asset to the company. It's important that you write a separate cover letter for every position you apply for. The best cover letters are ones that are customized and specific to the job you're hoping to land.
Opening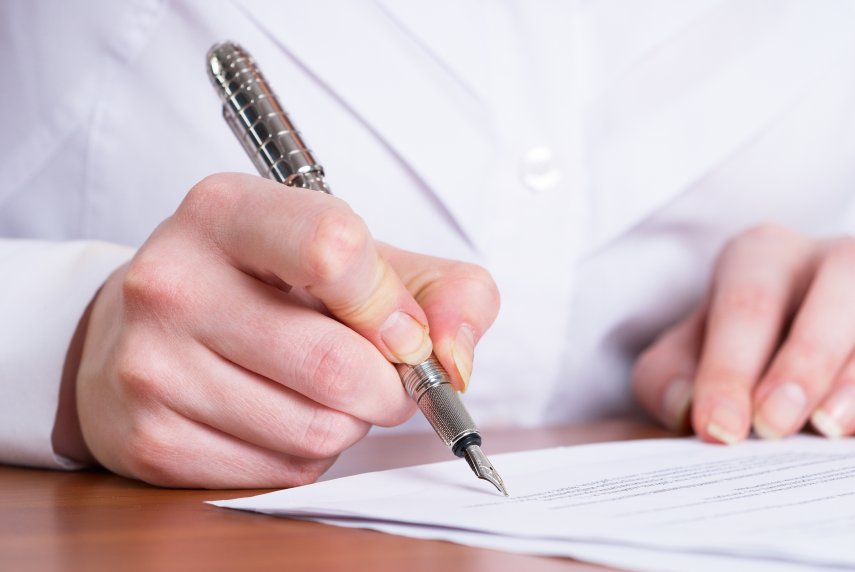 The opening of your cover letter should consist of:

- Your contact information: name, address, phone number, and email address
- Today's date
- The individual, who will be reading your cover letter, by their name and address. If the individual's name is not given, address your letter: "Attention: Human Resources Department".
- A salutation. For example, "Dear Mrs./Ms./or Mr."

Introduction
The first paragraph of your cover letter should answer the question: Why are you writing the cover letter? This paragraph should focus on who you are and why you are sending the letter. It's important to add the designated position title and write how you found the employment opportunity. Let the reader know where you currently work, what college you attend, your major, and graduation date.
Second paragraph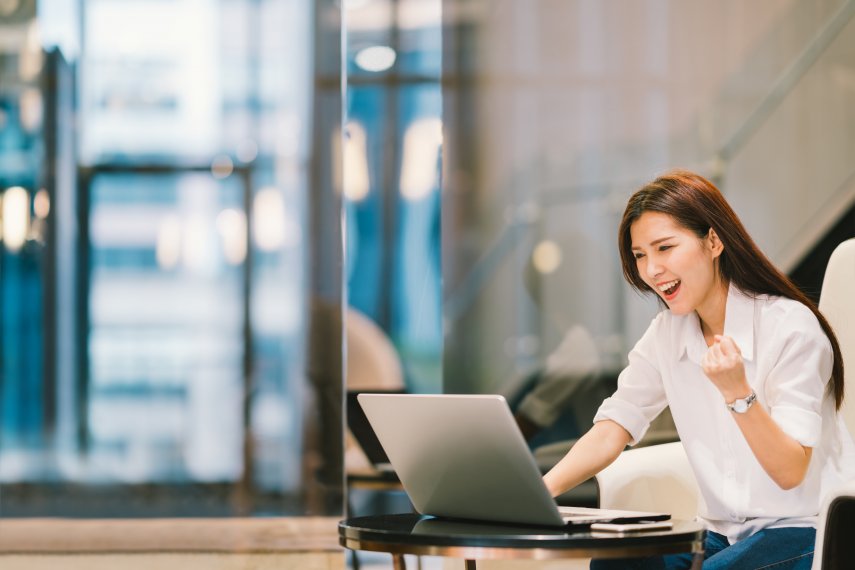 You should treat your second paragraph as a sales pitch. The second paragraph should show your skills, qualifications, and accomplishments. You should emphasize why you are interested in the position. A way you can do this is by highlighting some of your skills you have gained from previous positions or projects that have tailored you for the position you are applying for. It's important to show the employer that you have a lot to offer.
Closing paragraph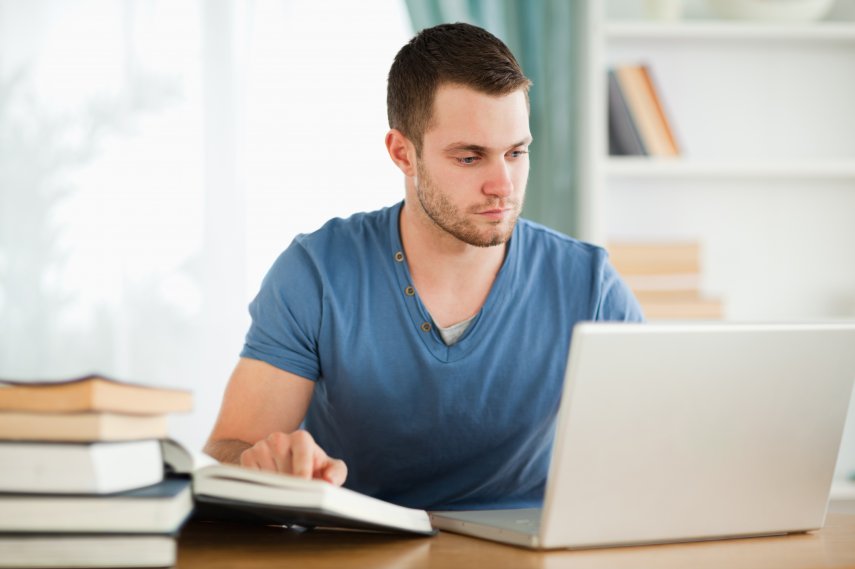 In the closing paragraph, write that you are confident that you meet the expectations for the position. Let the employer know that you would appreciate an opportunity to discuss the position with them. Also, let them know if they need any more documentation from you, they can reach out to you. Make sure to provide your contact information in a short line, for example, "I can be reached at 'phone number' or 'email address'." Don't forget to thank the individual for their time and consideration. Lastly, close the letter with a thank you, signature, and your name typed.