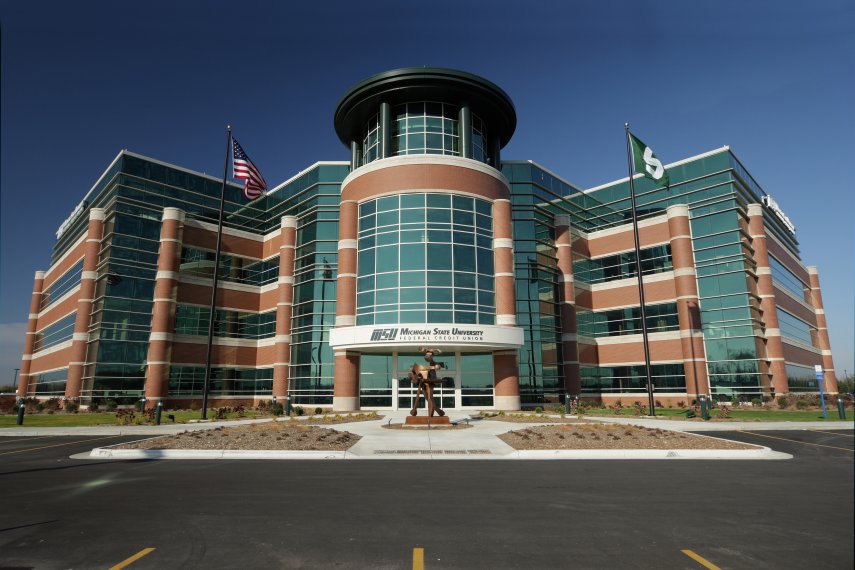 MSU Federal Credit Union's mission is to provide superior service while assisting members and employees to achieve financial security, their goals, and ultimately their dreams. We believe in supporting our community through financial education, volunteerism, and sponsorships.
Financial 4.0 is managed by MSUFCU Financial Educators and Financial Education Interns. Our Financial Education department is made up of enthusiastic individuals who come from varied backgrounds. Our team is passionate about giving back to the community through education.
Let us be a resource.
We can tailor free financial education experiences for your needs! Our award-winning team offers seminars and presentations year-round on topics such as budgeting, investing, credit, identity theft protection, student loans, and more. For more information about how you can bring financial education to your class, or campus program, contact us at
[email protected]